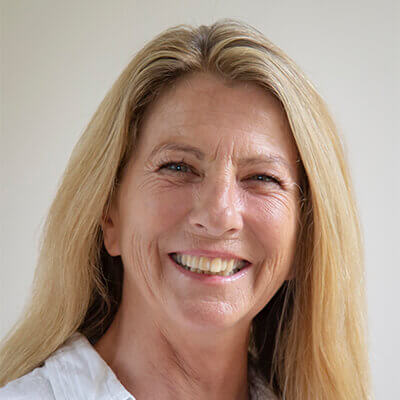 Property Investment Specialist Whangarei
Buyers Assistant
penny.king@ifindproperty.co.nz
021 749 406
Penny King
.
Penny has been interested in property since her first purchase of a small leasehold flat at the age of 21. Living in Auckland she developed her knowledge of investing through purchasing both long term hold investments and by trading properties, doing much of the renovation work herself.
Since moving to Whangarei in 2014 her focus has shifted to her local area where the subdivision of existing properties has become a new area of interest and added to her knowledge.
A diverse employment history has seen Penny develop a wide range of skills, initially joining the Royal New Zealand Navy as one of the first four women accepted into the Navy as an officer cadet, Penny achieved the rank of Sub Lieutenant. Moving into the private sector she worked in and developed skills in Information Technology, managing large computer operations and later moving into key account management and sales roles.
She sees her strengths in her ability to translate complex issues into readily understood terms and her consistent drive to build and maintain great relationships and provide excellent customer service.
Penny was amazing helping me buy my first investment property. She kept me informed every step of the way, helped me through every stage of the buying process and was a pleasure to deal with. She made the whole process relatively easy and stress free and I would recommend the service to anyone.
Penny has been our property adviser since June 2020. She is an excellent listener and we appreciated the effort she made to clearly understand our situation, and needs, before working with us to tailor a property investment plan that best meets our needs, at a cost that is manageable and sustainable.

We have found Penny to be meticulous in undertaking analysis and preparing informative reports that provide clear recommendations, as well as a thorough explanation of the reasoning behind those recommendations. She explains the key details in properties that she is recommending so that we have a firm understanding of how property investment works.

Penny's ongoing service is exceptional, she is with you all the way in helping at every opportunity, and we are delighted to have her as our property adviser. We recommend Penny for all your property needs.
Enjoying the rural lifestyle Penny lives with her partner on a 25 acre property and keeps llamas, horses and a variety of smaller critters. She enjoys the proximity of the fantastic coastline, taking to the water to go swimming and fishing whenever possible.
She is passionate about her home town and the lifestyle and investment opportunities that Whangarei offers.