Rotorua Property Investment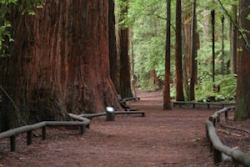 iFindProperty has operated in Rotorua for many years and is well known as the #1 agency for buying and selling investment properties in Rotorua.
Whether starting your property investing journey or adding to your portfolio, Rotorua is an ideal hunting ground.
The city has been one of New Zealand's top tourism spots, which has been impacted by Covid-19, howver Rotorua has not based its entire success on tourism; there are a diverse range of industries that include forestry, research & education. Only 10% of local GDP is tourism related with a large proportion of this being domestic.
With GDP and population growth that is above average for New Zealand, Rotorua offers an enviable lifestyle choice with its forest and lakes, mountain bike trails and thermal hot springs to name just a few. It is a place where the concept of public and private development partnerships is really working. From council working with iwi and corporate entities (like Pukeroa Lakefront Holdings and Red Stag) to government contributions to events (like Crankworx and the Tarawera Ultramarathon) the city is quietly booming.
You might expect house prices to be up there with Taranga & Queenstown, right? Wrong! In fact median values and sale prices sit around $200,000 below neighbouring cities of Tauranga and Hamilton. Rotorua is popular with first home buyers and lifestyle seekers who flock to this affordable paradise. In fact, in Rotorua it is possible to have your cake and eat it too with good yields and positive cashflow properties. For a slice of the action contact us now to find the ideal property for your portfolio.
Rotorua at a glance
| | |
| --- | --- |
| Population | 75,100 (June 2018) |
| Main Industries | Tourism, Forestry and wood processing, Geothermal (including energy) and agriculture, Sports & Leisure, Maori arts, craft and culture |
| Public Transport | City Ride Bus - 10 different routes around Rotorua also offers a service daily from Rotorua Tauranga |
Property Market Characteristics
Rotorua has traditionally been a low-cost, high cashflow destination for New Zealand investors. While yields have dropped in recent years, Rotorua is still quite cheap relative to other popular property markets.
When buying in Rotorua it is important to know your areas and even streets. Often the returns offered in Rotorua can make the city look like a city of gold to a newcomer property investor, even after the recent increase in values. However, many popular rental areas are still low socio-economic zones so if you don't know what you're doing you can wind up stuck with a problem property in a bad area.
Maps: Rotorua Suburbs
Rotorua Property for Sale
Articles Featuring Rotorua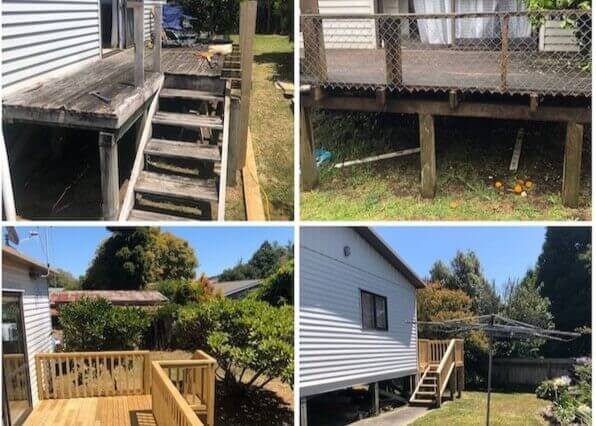 Case Study: Hard work gets the yields
In 2019 Chris Sim worked with Ricky and Alana on a property purchase that soon turned into an adventure and required faith in the process. Our clients stuck with it and have been very well rewarded. Read More…
How to Invest in Rotorua
iFindProperty is a licensed real estate agency and we cover all of the Rotorua region. Debbie is a successful investor herself and the best in the business at helping other buy, or sell, Rotorua investment properties.
Premium Buyers Service: For serious buyers only. Engage an iFindProperty expert to secure you a great investment that meets your criteria.

Limited spaces available.

Property Listings: We advertise Rotorua listings for sale by email. Join our mailing list for free.
Regional Emails: Periodically our team sends a market update email on the Rotorua property market with news, properties and case studies. Opt into these emails through our main registration form.
iFindProperty have been wonderful to work with. They are professional, thorough and have inside knowledge about the Rotorua market. On top of that they are willing to share their extensive knowledge with their clients as they are on the side of the investor."
For Vendors
iFindProperty runs a full-service property sales operation. We are investors also so work with an agent who understands YOU and get great results with minimal disruption to your tenants.
Please contact one of our team below or enquire through our website.
We used ifind property recently to sell one of our investment properties in Rotorua. We found the service simple, efficient and were delighted with the time it took to sell. Having a predetermined net price which included all fees made this a very enjoyable experience. We thoroughly recommend this company and will use them again."

Thank you
The Rotorua Team