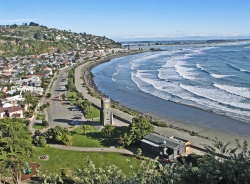 Living in Christchurch is like living in a new city every day. After years of demolition and rebuild we are beginning to see our new city emerging from the rubble. Christchurch has it all…. without the traffic!
Christchurch has an adventure playground right on its doorstep – it is bordered by the Pacific Ocean, beautiful Banks Peninsula and the rich farmlands of the Canterbury Plains. The towering Southern Alps are less than 100 kilometres away and the resort towns of Queenstown, Wanaka and Milford Sound are all within easy reach.
The sudden influx of investment in infrastructure, core projects and residential development after the 2011 Earthquake has resulted in a property market that is steadily improving as the city begins to come out of the rebuild. As of late 2019 Christchurch offers the population and jobs demographics of it's North Island main centre rivals at a lower price point.
Data from Christchurch City Council showed that at June 2018, the Christchurch median house sale price was $443,500. The national median was $560,000... a lag that will soon disappear!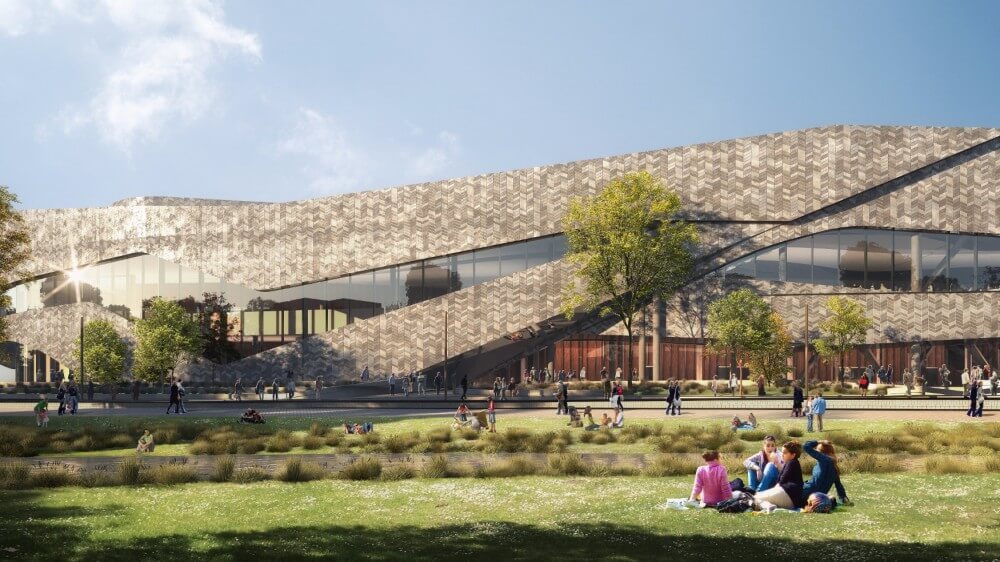 The currently under construction convention centre, one of Christchurch's many anchor projects - source otakaroltd.co.nz
Christchurch at a glance
Population
356,700 (2013 Census)
Forecast Population
417,800 (2033) and 436,800 (2043), source Stats NZ
Tertiary Education
University of Canterbury
Canterbury Tertiary College
New Zealand Tertiary College
Main Industries
Agriculture, Dairy, Horticulture, Manufacturing; Retail sector, Construction
Ports and Rail
Lyttelton Port of Christchurch
Kiwi Rail
Public Transport
Metro for bus services, International Airport. Christchurch is globally connected and has international air and sea ports within 30 minutes of the central business district.
Property Market
The Christchurch market has been relatively flat since the post earthquake housing shortage in 2014. There's been steady sales, but the prices haven't shifted as much as other areas in the country. This provides a huge opportunity for investors to get into the property market while the going is slow. 
We've had repairs to tens of thousands of homes which has brought a lot of our older properties up to date in regards to insulation, heating and ventilation. There are plenty of choices of new builds in and around the CBD with some single bedroom unit title townhouses starting as low as the early $400,000s - unheard of in other main centres!
Christchurch also underwent land zoning changes making larger areas in the city fringe available for higher density development and there are still plenty of old houses on large sections in this catchment. Buying one to rent and hold in view to developing a few townhouses in several years time is not only affordable, but smart. This land will only increase in value as the years go by.
Studying at the University of Canterbury is more affordable when it comes to living costs. We're seeing the numbers boost in enrolments; not only recovering from the earthquake downturn, but beginning to surpass our 2010 numbers as our campus upgrades through years of planning and repair. 
Maps: Christchurch Suburbs | Region

Christchurch Current Listings
All our Christchurch properties have SOLD. Make sure you are added to our Christchurch Hotlist of buyers who get first notification about new properties to ensure you don't miss out.
Articles Featuring Christchurch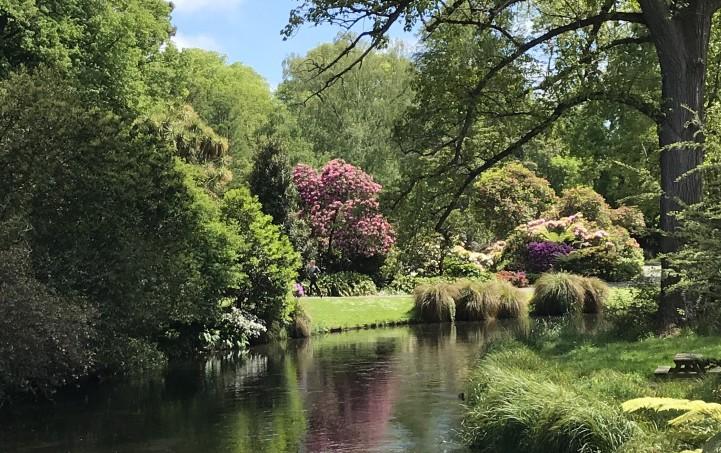 How to Invest in Christchurch
iFindProperty is a licensed real estate agency and we cover all of the Christchurch region. Our team are investors herself are great at helping others buy or sell in Christchurch.
For Vendors
iFindProperty runs a full-service property sales operation. Work with an agent who understands property investment and how to market your property to other investors, in a way that doesn't upset your tenants!
Please contact our team below or enquire through our website.
The Christchurch Team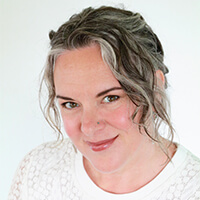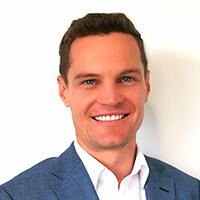 Contact us about Christchurch Property
You can contact us about Christchurch property via the form below, or email directly.
FREE Course and GREAT Deals
Members hear about new deals FIRST and have access to our FREE online property investment course.
Not seeing what you want?
Don't wait for the market to bring a deal to you, we will help you go out and get it!
Investor Case Studies
Real stories from clients with different goals and strategies about how they invested successfully.