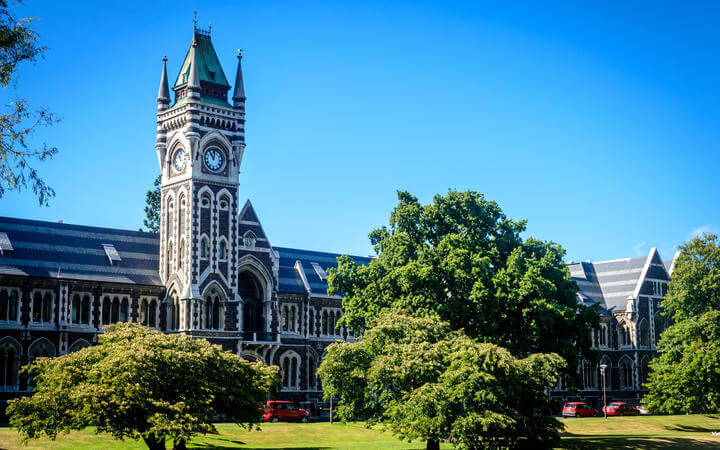 Dunedin has become a property investment hotspot for local, national and international investors and iFindProperty are thrilled to now be able to offer access to Dunedin to our clients.
The Dunedin market is a unique investment opportunity given the large student market including a significant international student population with the University of Otago and Otago Polytechnic students accounting for just over 20% of the population.
Dunedin is home to the "scarfy" (meaning Uni of Otago student) and has a tradition of offering high level tertiary learning and qualifications mixed with the chance to have a hell of a lot of fun with other likeminded young people from around NZ and the world.
Diverse accommodation options are provided to undergraduate and the growing number of postgraduate students attending the tertiary institutions including Residential Colleges (Student Halls) and Uni owned flats close to the campus for mainly 1st year and international students.
Investors have the option of purchasing and/or developing in the "melting pot" being the streets closest to the Campus on the north side for mostly 2nd year students, fresh out of a year in the Student Halls to enjoy or invest a street or two or suburb back in either direction of the Campus and provide accommodation for the slightly more decerning student being mainly 3rd to 5th year students.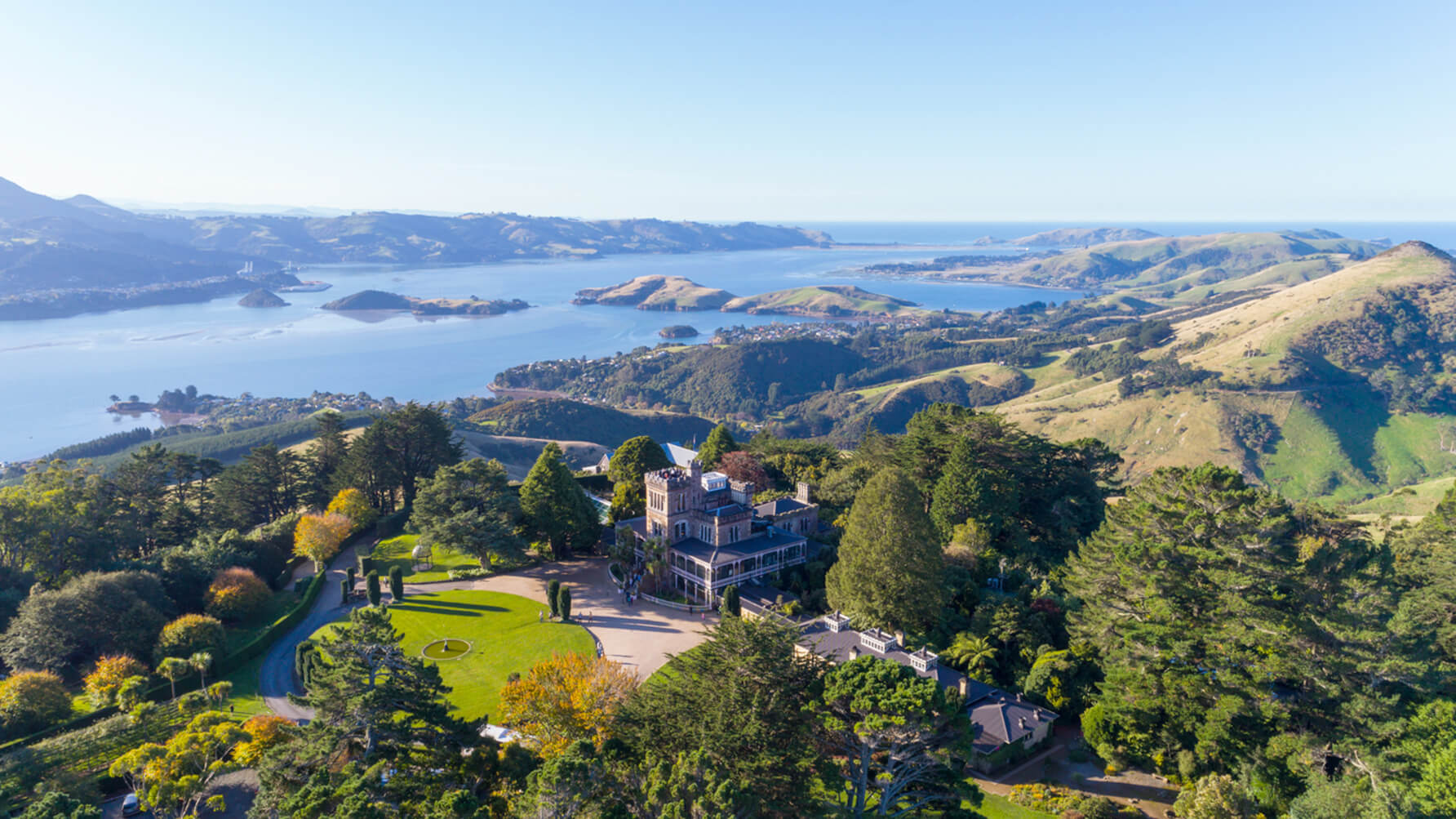 Dunedin at a glance
Population
126,000 - includes Mosgiel (2018 Census)
Tertiary Education
University of Otago
Otago Open Polytechnic
Signal ICT Grad School
Main Industries
Tertiary Education, Technology and Innovation, IT, Tourism, Fashion
Ports and Rail
https://www.portotago.co.nz/
Air Travel
Dunedin International Airport - https://dunedinairport.co.nz/
Property Market
Dunedin however is no one horse town. Dunedin and its surrounding area have had above average population growth matched with significant growth in property values and rental levels.
Dunedin Cities median house price grew by 35% over the 2-year period to February 2020. (Refer https://www.qv.co.nz/property-trends/residential-house-values )
Dunedin's average median house price and rents are presently higher than that of the much larger city of Christchurch, for maybe the first time ever.
One of the key drivers to the recent surge in growth and now shortage of rental accommodation across the board has been the perceived positive impact and growth of the city resulting from a new Hospital being built in the city centre scheduled to begin in 2020. Added to that is the announcement by the University of Otago of significant investment in infrastructure on the campus alongside and after the Hospital rebuild.
Of interest to property developers will also be the recent adoption by the Dunedin City Council of its Second Generation Plan (2GP) which among other things has provided the opportunity for investors to develop inner city sites which previously were not zoned capable of medium density development.
Another key driver of the growth of the Dunedin non-student property market has been the explosion in tourism over the last 5 years. Dunedin averages 5,500 visitors daily, many of whom have made the trip south to see Dunedin's renowned wildlife and heritage for themselves. A growing part of this sector is the cruise ship industry, which doubled in five years. 130 cruise ships were booked to visit the City of Dunedin via Port Chalmers for the 2020-21 Cruise Ship Season.
Obviously as a result of the COVID 19 outbreak the tourism industry has and will take a massive "hit" in NZ and Dunedin City will not be immune to this.
However, while the fallout on the Dunedin residential property market as a result of the Covid 19 Virus is unknown, many of the drivers of the growth and stability of the Dunedin rental and real estate market over the last 5-10 years remain.
Maps: Dunedin Suburbs
Dunedin Current Listings
All our Dunedin properties have SOLD. Make sure you are added to our Dunedin Hotlist of buyers who get first notification about new properties to ensure you don't miss out.
How to Invest in Dunedin
iFindProperty is a licensed real estate agency. Dean is an investor himself and the best in the business at helping other buy, or sell, Dunedin investment properties.
For Vendors
iFindProperty runs a full-service property sales operation. Work with an agent who understands property investment and how to market your property to other investors, in a way that doesn't upset your tenants!
Please contact Dean below or enquire through our website.
The Dunedin Team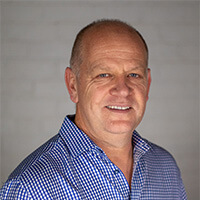 Contact us about Dunedin Property
You can contact us about Dunein property via the form below, or email directly.
FREE Course and GREAT Deals
Members hear about new deals FIRST and have access to our FREE online property investment course.
Not seeing what you want?
Don't wait for the market to bring a deal to you, we will help you go out and get it!
Investor Case Studies
Real stories from clients with different goals and strategies about how they invested successfully.