COVID-19 Articles and Videos
Since early 2020 the coronavirus now known as COVID-19 has rocked the global economy. Planes have been grounded and most countries in the world have enforced some form of lockdown or quarantine to attempt to contain the virus.
In New Zealand the Labour Government created a four-level "Covid Alert" scheme to help manage the response to COVID-19, however quickly went to level 4 and a complete lockdown in the face of escalating infections. As of May 9 the lockdown has now been eased to level 3, with level 2 and most personal freedoms expected soon. However, the road to economic recovery will be much, much longer...
This section contains articles and videos related to Covid-19, intended to offer support to the property investment community. Please note that as the situation rapidly changed the material is current only to the day it was published.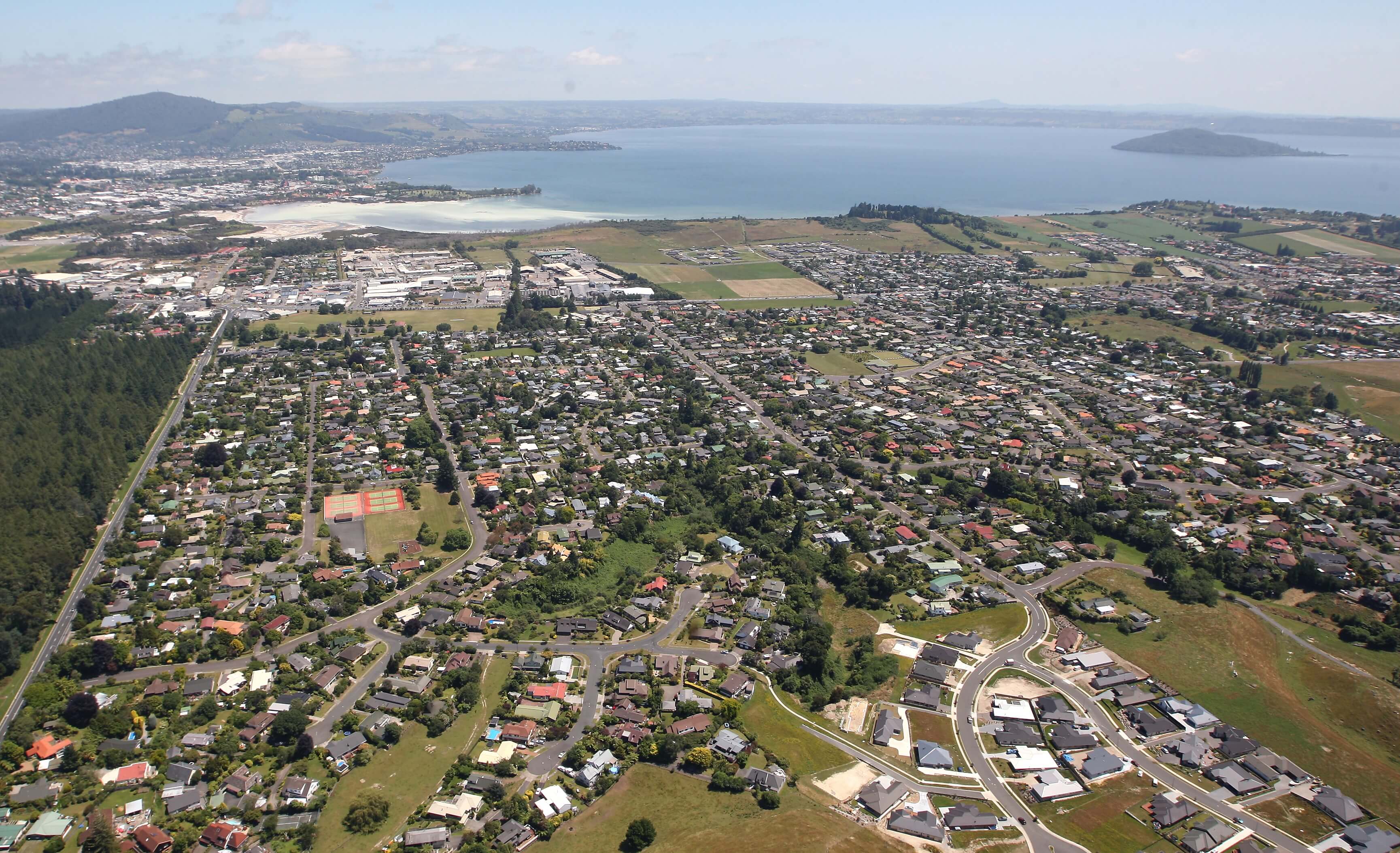 Rotorua from the property trenches: Covid-19 edition
The recent escalation of COVID-19 is having a profound effect on the tourism industry in Rotorua as well as around the country. The increasingly imminent shutdown of most hospitality businesses in New Zealand means will be the loss of many hundreds of thousands of jobs in the short term.

I'm sure there will be two groups of investors out there; one will be excited the other terrified and worried. Read More…