Blog > Rotorua Articles
iFindProperty has operated in Rotorua for many years and is well known as the #1 agency for buying and selling investment properties in Rotorua.
Whether starting your property investing journey or adding to your portfolio, Rotorua is an ideal hunting ground.
The city is one of New Zealand's top tourism spots. It has GDP and population growth above the average for the country. It is centrally located and offers an enviable lifestyle choice with its forest and lakes, mountain bike trails and thermal hot springs to name just a few of its attractions.
See more information and stats about Rotorua and meet the iFindProperty team on our Rotorua page.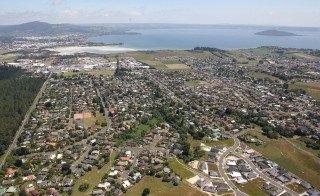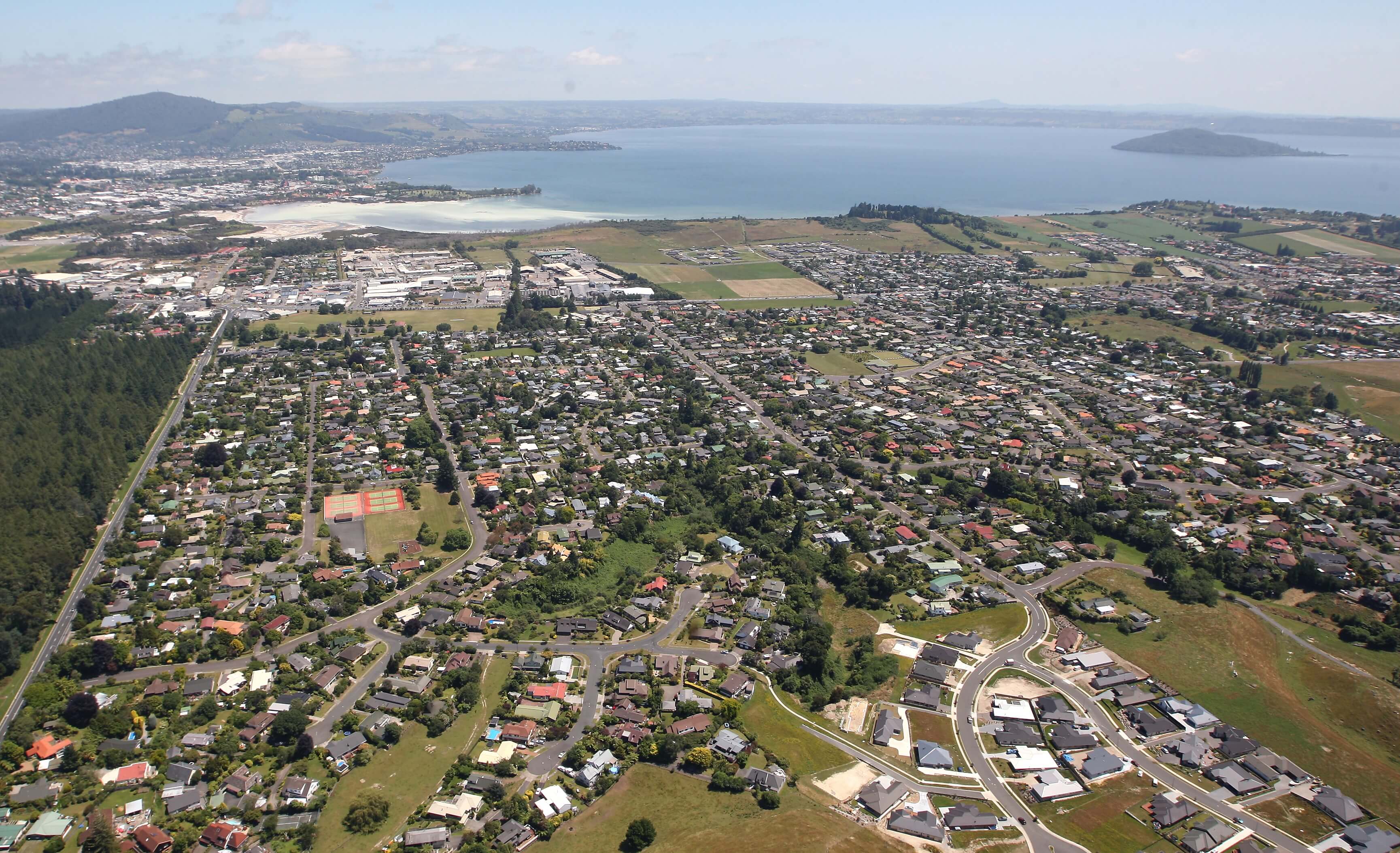 Rotorua from the property trenches: Covid-19 edition

The recent escalation of COVID-19 is having a profound effect on the tourism industry in Rotorua as well as around the country. The increasingly imminent shutdown of most hospitality businesses in New Zealand means will be the loss of many hundreds of thousands of jobs in the short term.

I'm sure there will be two groups of investors out there; one will be excited the other terrified and worried. Read More…