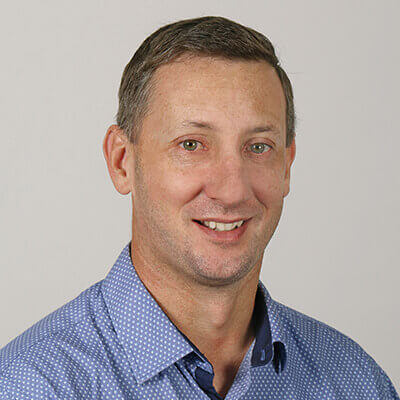 Property Investment Specialist
Tokoroa
Licensed Salesperson - REAA 2008
wayne@ifindproperty.co.nz
027 200 2556
Wayne Dickson
.
I am passionate, keen and eager to help you. I am committed to guiding you and have strategies, personal lessons & experience which I will use to ensure your success. I am an active investor who has been involved in the purchase of numerous properties since 1998 and understand what it takes to create success.
I have gained experience in over 40 renovations (minor, major, relocatable houses, subdivisions) and know what type of work can give the best  value for money. I work closely with agents, valuers, other property experts and have a range of tried & trusted property specialists at hand.
During the past few years I have attended numerous seminars, workshops and self improvement courses, including three Tony Robbins courses, which have been great for personal development. This training along with first hand experience has allowed me to become a well-respected property professional who is dedicated to my clients success.
I am a member of the New Zealand Property Investors Association and was for a number of years a committee member for the Rotorua Property Investors Association.
Being based in Tokoroa and knowing the town like the back of my hand, I am aware of the history of the town and familiar with future plans for the area. This gives my clients a massive advantage over others, plus great confidence for investing in the region.
I have helped many clients succeed with buying properties in Tokoroa. I show many people around the town and have been excited to see the region growing, with new people moving here, new residential & commercial properties being built and the prospects for success increasing.
It is often referred to as a 'goldmine that is waiting to be discovered'.