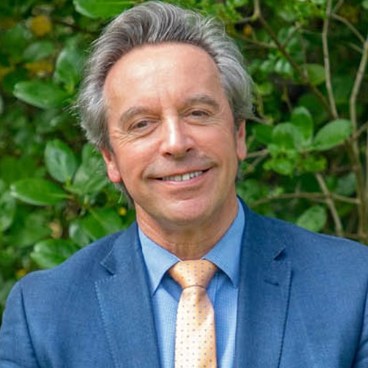 Property Investment Specialist Auckland
Licensed Salesperson - REAA 2008
stephen@ifindproperty.co.nz
021 722 017
Stephen Hart
.
Stephen is an expert on the Auckland property market and has been successfully helping New Zealand and overseas home buyers and investors acquire the very best properties for over 15 years.
He is adept at identifying "Sleeper" suburbs, ripe for high value growth and is the author of the best-selling books Where to Live in Auckland and The Streetwise Home Buyer.
Stephen works frequently with overseas-based corporates and home buyers planning on relocating to Auckland – now or in the future - providing on-the-ground, practical advice and looking after their best interests. He is well-known in the Auckland real estate industry and has an extensive network of professional contacts, ensuring he is aware of on and off-market opportunities for his buyer clients.
Whether you are looking for a $500,000 investment or a $15,000,000 luxury home, you can be assured of the quality, attention and discretion of Stephen's service to ensure you acquire the best possible property, with the minimum of fuss, at the best possible price.
Stephen's advice and recommendations were right on the money when it came to securing our dream property. We unreservedly recommend him..
Stephen has that rare ability to truly empathise with clients even when they are on the other side of the world. Overall, 10/10.
Just great all-round! I highly recommend Stephen to any other expats (or locals as well) and he will be the first place I head to next time I want to add to my Auckland property portfolio.