Auckland Market Update - March 2020
by Kunal Mehta and Shah Kambatta on
Article appears under: Auckland, Investment Strategy, Local Markets
---
After a year or so of a cooling down, the Auckland property market seems to have heated up since late 2019. While the market in the big smoke is still trailing behind the rest of the country for growth, house prices are moving up and there is a certain fever back in the market. I went to an auction two weeks ago, where there were at least 50 people there for the show, with five active bidders competing till one of them took the prize home for a healthy premium. Compared to the first quarter of 2019, when most sales were conditional & by negotiation, auctions have significantly picked up from the end of 2019, to the point that a majority of properties for sale are being offered through Auctions now.

The number of properties sold in Jan 2020 increased by 9.7% year-on-years, which is the highest number of properties sold in the month of Jan since 2016.The median price has also gone up 8.7% year-on-year. The low interest rates seem to be allowing buyers to be active across all segments of the market, right from first home buyers, investors and luxury home buyers. Two recent examples of incredible prices being paid for Auckland property are below:
2 bedroom 70m² unit in Takapuna selling for $1.4 million. Read more
Semi-derelict clifftop 1965 home selling for $5 million. Read more
With the Unitary plan making it easier for Aucklanders to create equity by subdividing their backyards, there is a renewed interest in development sites. Investors are quite active in the South and West Auckland area, looking for sites with development potential.
Auckland Property News
Auckland property market news, stats, case studies and more, periodically delivered to your inbox.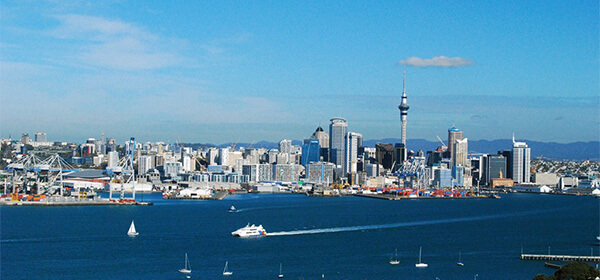 With the extension of infrastructure and motorways, some of the furthest Auckland suburbs like Warkworth (in the north) & Drury (in the south) are now getting a lot of attention but still present opportunities to get returns of 5% to 6.5% gross yields.
The recent world events around the Coronavirus have not shown any visible signs of a slowdown but it is early days and the direction of the market will depend on long the headlines continue.
With an increasing population and low interest rates (possibly lower soon), the strong demand from buyers seems unlikely to change in the short term. So, this is a good time to get into the Auckland property investment market to either build some equity or maintain cashflow with the low interest rates.
Here are our top strategies on how to increase cash-flow and/or build equity on your next investment property:
Create multi income on single title:

Unitary plan makes it easier to build additional dwelling/s (depending on the zone)
This is an excellent way to boost your rental returns and build equity

Low maintenance cost and master build warranty with new builds, is added bonus
Project timeframe – 6 to 12 months.

Subdivisions:

Leverage unitary plan to subdivide the investment property to create two titles (subject to size, zoning services etc.)
Once the new section is created either sell and put proceeds towards the existing house to boost yield
Or, add another new house/relocatable on the section and create dual income streams
Both options will help with increasing rental returns as well as creating equity
Project timeframe – 8 to 15 months

Add-value (oldie but a goodie!):

Adding a bedroom and/or cosmetic reno is a tried and tested way to boost equity and cashflow
Finding the right property at the right price is absolutely essential
Project timeframe - 6 to 10 weeks
If you are interested to find out which strategy is a better fit to achieve your property goals, please get in touch!
---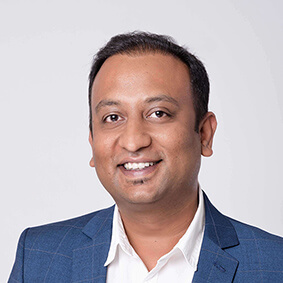 ---