Case Study: Remodel to add massive value
by Peter Ambrose on
Article appears under: Case Studies, About Property Investment, Renovations and Maintenance, The Numbers, Wellington, Your Expert Team
---
James was an iFindProperty premium buyer client, so we had him ready to pounce when we found him an opportunity. By acting quickly he secured a great deal near the city centre in Wellington.
Wellington Property News
Wellington property market news, stats, case studies and more, periodically delivered to your inbox.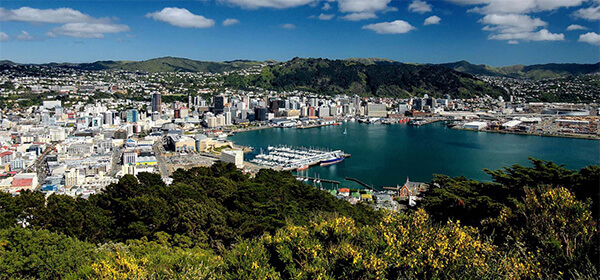 We came across a property that had been on the market for some time and was just withdrawn, so we contacted the owner to see if she would consider selling to one of our clients. She was just about to sign with another Agency so our timing was great. 
We took a look through the next day and immediately saw value add potential
This is a 3 flat (2 x 3 bedroom + 1 x 1 bedroom) property in Northland, Wellington and at time of purchase rented at $1,475 per week (fixed until Feb 2019). We secured a purchase price of $1,060,000 which represents a 7.1% gross yield on purchase.
The property has been well maintained inside and there was no deferred maintenance.
Immediately I could see opportunity to convert both 3 bedroom units to 4 bedrooms, for around $50,000. My property manager agreed and confirmed that once we had completed the proposed changes, he would be able to secure rent of $1,950 per week. Including the renovation costs, agency fee and other closing costs that would net James 8.95% gross yield. Outstanding in central Wellington.
At 100% funding, James is going to receive around $530 per week positive cashflow after all expenses (including a maintenance budget) and within a few short months he will have added $350,000 worth of equity (after reno costs).
This is a great deal and means that James can pull out a lot of his original 35% deposit and keep investing!
These deals come to those who are prepared to move on them, contact me today if you would like to discuss working with me as a premium buyer in Wellington.
---