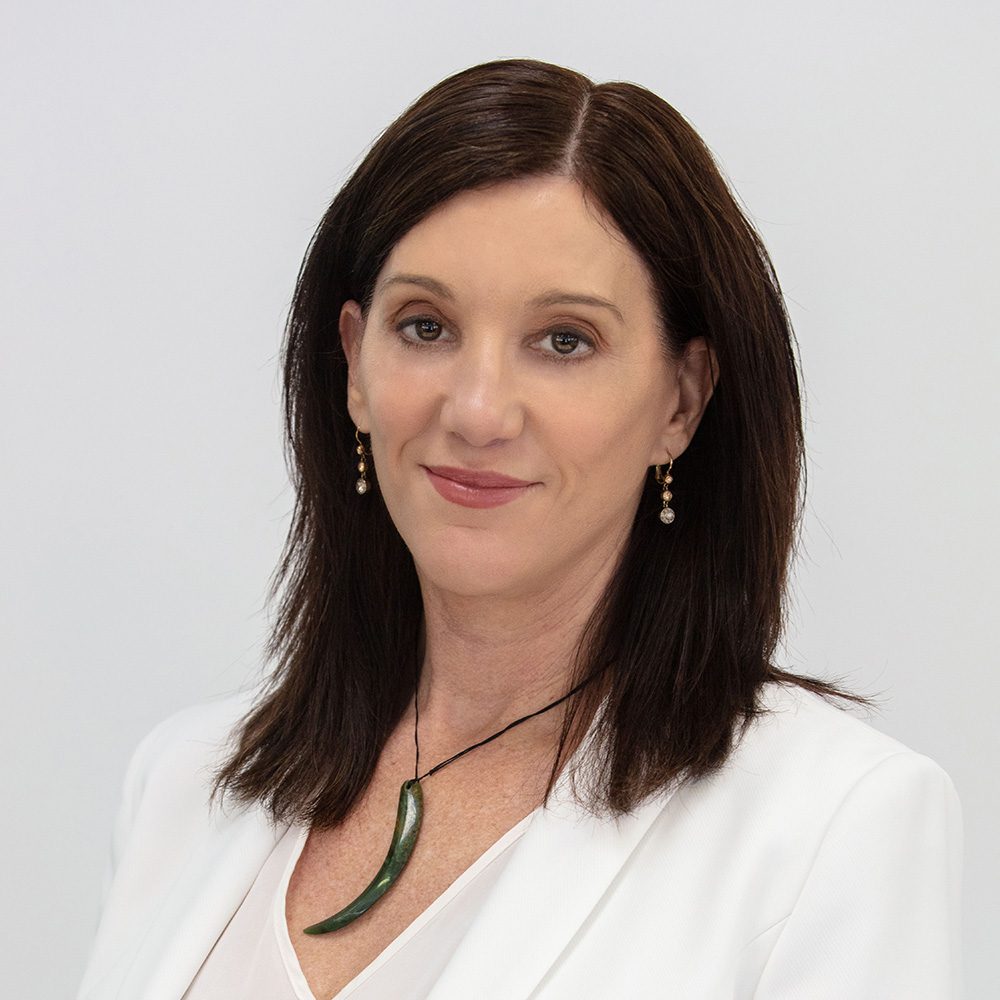 Business Owner and Licensee
Licensed Salesperson - REAA 2008
maree@ifindproperty.co.nz
027 486 6146
Having purchased a number of properties through Maree's "iFindProperty" service over the last few years, I can confidently say that Maree has been an absolute pleasure to deal with. She took the time to get to know my requirements and has the expert knowledge and skills to ensure that I got what I wanted, all in a friendly yet professional manner.
Maree has always shown a very high level of integrity, transparency and flexibility and I believe her service offers great value – not only do you get a great property deal but the additional advice, assistance and recommendations make the iFindProperty service outstanding.
-
Adam El-Agaz
Maree Tassell
.
It would be fair to say that following a successful 20 year career as a physiotherapist no one was more surprised than Maree to see her change focus to property. However it was a natural change for her to follow her passion. She realises now that physiotherapy was the perfect training ground for a sales career - something she describes as "listening to what people want and helping them achieve it".
Over the years Maree has also invested heavily in her education in both the business and personal development realms . A member of the New Zealand Entrepreneurs' Organisation, she also volunteers as a mentor with Business Mentors NZ. She has often been described as an "inspirational speaker" and has an intuitive ability to connect with the needs of clients. She is the past president of the Rotorua Property Investors Association.
Maree is the original founder of iFindProperty which originated in Rotorua in 2006. She was the first person in NZ to create a licensed property finding agency catering specifically for investors and since that time has enjoyed seeing the business evolve and assist thousands of investors from all over NZ and the world build their portfolios. One of these valued clients was a Tokyo based kiwi called Nick who eventually ended up becoming Maree's business partner.
When Nick and Maree joined forces they agreed that their four defining values in how they operate their business were:
Integrity
Fun
Service
Contribution
And this is how the iFindProperty brand is delivered.
Maree lives in Rotorua and loves the outdoor lifestyle. She enjoys keeping fit with the gym and mountain biking and travels whenever she gets the opportunity.
I have been working with Maree from iFindProperty with residential investments for over ten years. The reasons are simple: experience, depth of knowledge and advocacy.

In 2021 Maree sold one of my properties for me and I advised her upon the sale that I intended to invest the funds in commercial property as I wanted to take advantage of the tax benefits available.

Maree introduced me to a colleague who runs a commercial property investment fund. This has been a great outcome for me as I have seen my investment increase in value as well as receiving good cashflow. I plan to continue investing with my new team Maree has introduced me to.

iFindProperty and their peers in the industry have a wealth of both experience and knowledge in residential/industrial brokerage and in the greater NZ market for foreign investors like me. They also have the ability to assemble and present your package to the community (lawyers, banks, insurers…) as well. And, all with superior results.

iFindProperty advocates for your position whether representing you in a purchase/sale transaction . Most important they are the real deal, honest, trustworthy and highly capable. I am happy to recommend them to anyone looking for assistance with their real estate portfolio.
Maree in Rotorua is a legend. She made our purchase smooth and easy. Wouldn't hesitate to use her again moving forward, and we probably will. Her knowledge is outstanding. A++++.