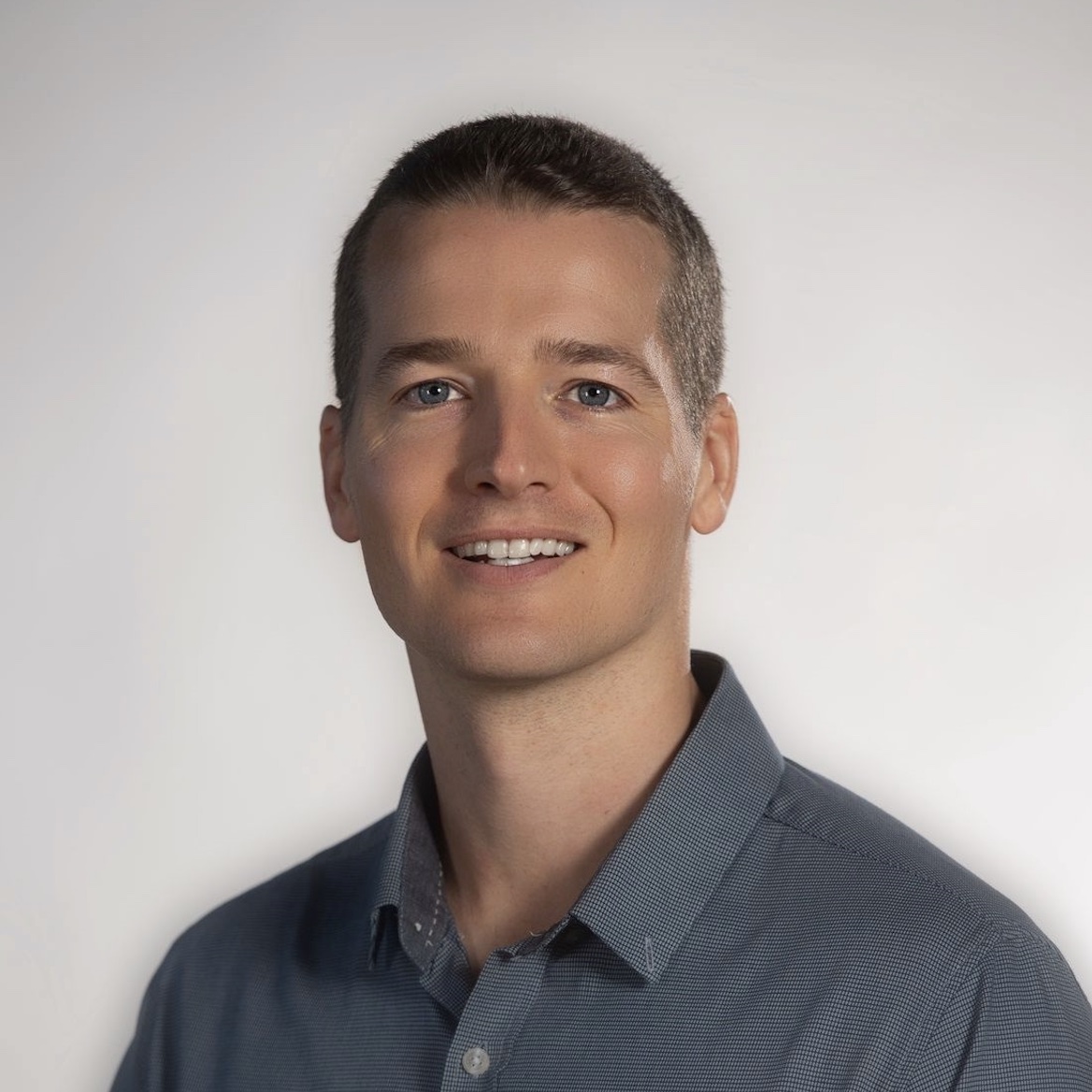 Property Investment Specialist Auckland
Buyers Assistant
dave.luhrs@ifindproperty.co.nz
021 153 0843
Dave Luhrs
.
Dave's interest in property was established at a young age while watching his parents improve a handful of owner-occupied Christchurch properties while growing up. Following high school, seeking travel and a little bit of adventure, he moved to Auckland to join the Navy as a Warfare Officer just prior to turning 18.
Motivated to get ahead financially, Dave took an early interest in personal finance. This established good habits around budgeting, saving, and investing, despite the desire to spend while enjoying travel around NZ, Australia, South East Asia, and Europe with the Navy.
Making use of his holidays, Dave purchased and renovated his first rental property at 23. Taking a value add, buy and hold strategy, he was able to make further purchases every year or two. His investment philosophy has been to buy well, make targeted improvements to increase cash flow and equity, then leverage for the next purchase. This has enabled him to develop his property finding, negotiating, renovation, and project management skills to the point where a passionate hobby has turned into a profession in itself.
Having grown up in Christchurch and living in Auckland, Dave invests in both markets as well as Wellington. While still claiming to be a Cantabrian, with 18 years of living on the North Shore, Dave's investment focus has shifted to the North Shore and West Auckland where he actively invests. He has a strong belief in the benefits of these markets and with Auckland pipped to receive 40% of NZ's population growth, Dave sees an excellent opportunity for capital growth along with the occasional income property for cash flow investors.
When not working or active in property, Dave enjoys time with his family, at the gym, or the occasional participation award at a multi-sport event.