[SOLD] Brick & Weatherboard Beauties in the Heart of Papatoetoe
26 Pah Road, Papatoetoe, Auckland - From $739,000
Brand new, low maintenance brick and linea, 3 bedroom homes in the heart of Papatoetoe.
An attractive home for tenants and a good return on investment.
---
About the Property
Rental assessment of between $670-$700 per week for a 3 bedroom and $800-$850 p/w for a 4 bedroom, returning a gross yield just under 5%.
Close to bus & train stations and is only a short drive to the Southern Motorway, also within a closes proximity to parks, schools and shopping centres. Its an attractive house for tenants offering 3 or 4 Bedrooms with 1.5 bathrooms and 1 car park make this the ideal investment in the crown jewel of South Auckland!
Papatoetoe is the 3rd largest suburb of Auckland in terms of the total number of residential housing stock. Papatoetoe provides a range of housing stock, with the earliest residential housing recorded in the area constructed between 1880 - 1889. The majority of the residential housing stock in the locality was constructed between 1970 - 1979.
Residential housing stock in Papatoetoe is made up of approximately 94% residential housing and 6% residential investment housing properties. Papatoetoe is often called the 'Remuera' of South Auckland as it has established itself as a sought after area in the region.
Get in touch for more information.
Amenities
Close to bus & train stations
Short drive to Southern Motorway
Close to Parks and Shopping Centres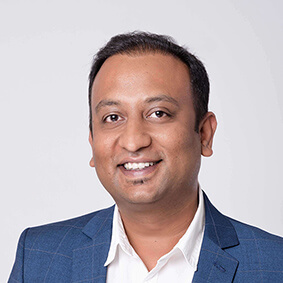 Kunal Mehta
Property Investment Specialist
kunal@ifindproperty.co.nz
021 024 69442
Contact us about this property