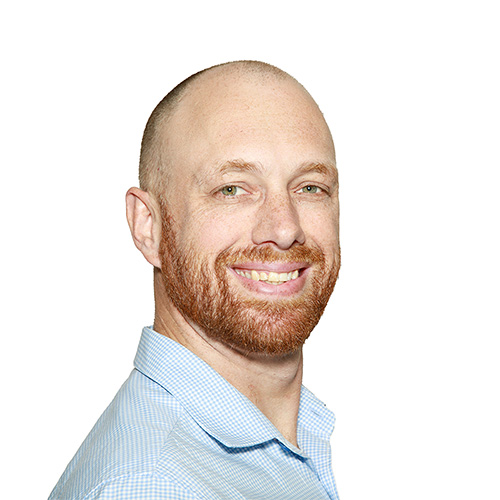 Business Owner &
Operations Manager
nick@ifindproperty.co.nz
027 358 3855
Nick Gentle
With a wealth of IT experience behind him managing projects the financial sector, Nick has combined his passion for property with his business acumen as a business partner.
A very active investor himself, Nick has invested in property since 2008 both on his own and extensively in the form of joint ventures. Along the way he has spoken with hundreds of investors, helping them gain clarity and purpose in their goals.
After building up a successful property investment business, Nick joined the IFP management team in 2014 where he develops the sales, marketing and IT systems that make IFP tick and this has now expanded to vendor agency with iSellProperty. Nick is excited to pool his experience with the team, and shares their values about the "right way" to run a property business – i.e. by putting the customer first!