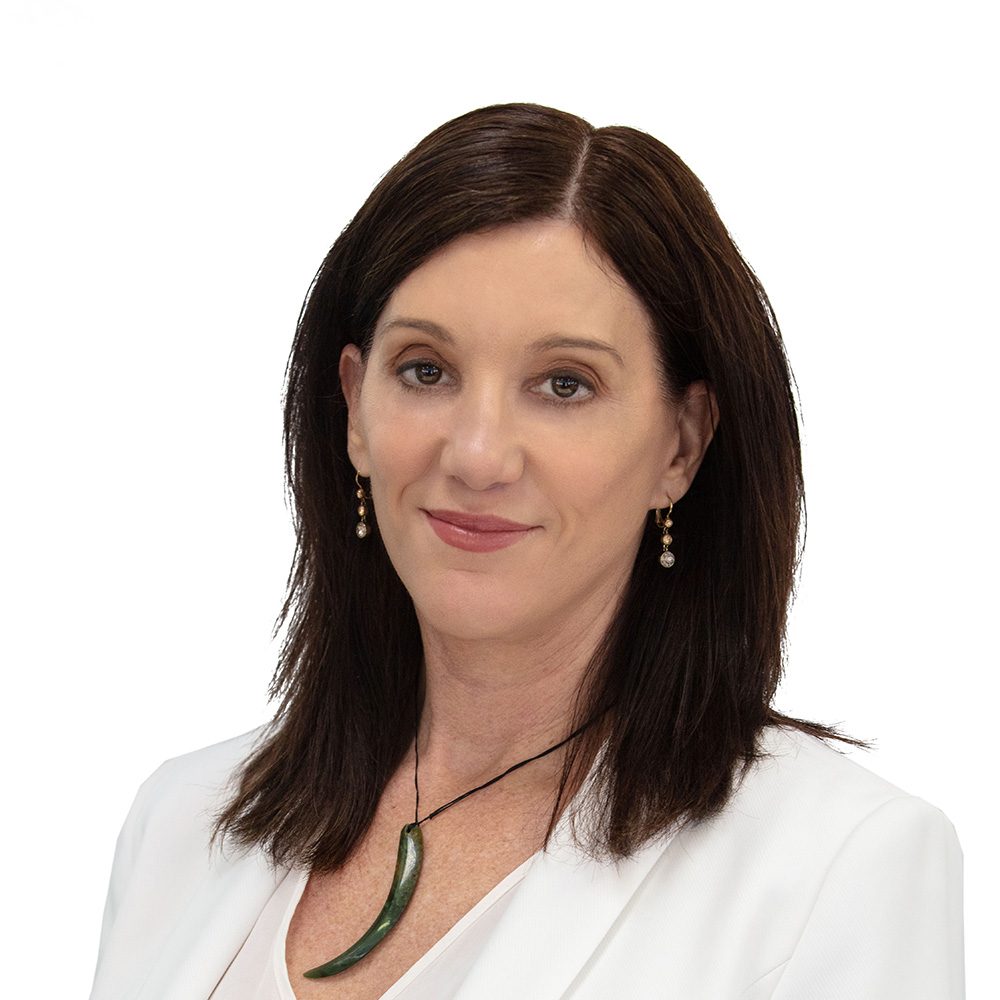 Business Owner, Licensee & Sales Manager
Licensed Agent - REAA 2008
maree@ifindproperty.co.nz
027 486 6146
Maree Tassell
It would be fair to say that following a successful 20 year career as a physiotherapist no one was more surprised than Maree to see her change focus to property. However it was a natural change for her to follow her passion. She realises now that physiotherapy was the perfect training ground for a sales career - something she describes as "listening to what people want and helping them achieve it".
Over the years Maree has invested heavily in her education in both the business and personal development realms . A member of the New Zealand Entrepreneurs' Organisation, she also volunteers as a mentor with Business Mentors NZ. She has often been described as an "inspirational speaker" and has an intuitive ability to connect with the needs of clients. She is the past president of the Rotorua Property Investors Association.
Maree is the original founder of iFindProperty®, the "sister agency" of iSellProperty, which originated in Rotorua in 2006. She was the first person in NZ to create a licensed property finding agency catering specifically for investors and since that time has enjoyed seeing the business evolve and assist thousands of investors from all over NZ and the world build their portfolios.

With over 15 years experience of working with both buyers and sellers she is now enjoying the opportunity of managing iSellProperty and bringing the "we keep real estate real" culture of being approachable and straight up to our clients.
As the Licensee of iSellProperty in partnership, Maree continues to have a strong involvement in both the investor and vendor sides of the property spectrum.
Maree lives in Rotorua and loves the outdoor lifestyle. She enjoys keeping fit and can often be seen with her four legged companion "Guapo" both in the forest and in her CBD office. She travels whenever she gets the opportunity.