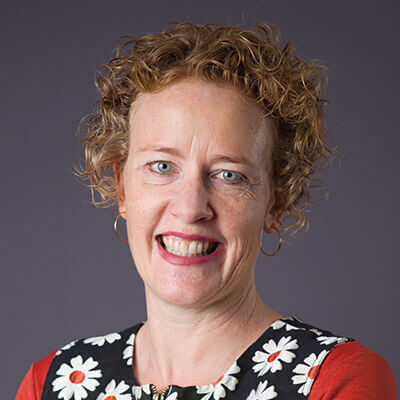 Property Investment Specialist Wellington
Licensed Salesperson - REAA 2008
suzanne@ifindproperty.co.nz
0274 737343
Suzanne Taylor
.
Born and bred in Wellington Suzanne is an experienced property investor and trader who has lived in the Porirua area for the last 15 years.
She was educated at Victoria University with a Degree in Management and Marketing, had a couple of years seeing the world, then settled into leadership roles in the building industry whilst DIY'ing houses with her now husband in the weekends and evenings.
She can share her knowledge and years of trading and investing to help create high yielding properties through her network of contacts.
Suzanne has a passion for property and loves the houses that are in original condition as it gives her an opportunity to "work her magic" by adding additional bedrooms, creating outdoor living and open plan flow or simply an internal refresh that brings these older properties to life. She also owns and manages a Home Staging business "Best Foot Forward – House Dress to Impress" covering the greater Wellington region and Kapiti Coast.
When not knee deep in property Suzanne enjoys spending time with her family, doing yoga, gardening and reading.
Get in touch and Suzanne can help buyers into investment properties in the Porirua and Kapiti Coast.
Suzanne was without a doubt the help I needed to secure my first two investment properties. She navigated me through the realms of the property market and has taught me a great deal about due diligence and adding value. She educated me throughout the whole process which was extremely beneficial as it was my first time.

We encountered some challenges due to COVID-19, but she was able to persevere and help me get a great deal. She has given me confidence and motivated me to keep my finger on the pulse of the property world, so I can build my portfolio.
As a new overseas investor to the NZ market and buying my first property in Wellington, I was introduced to Suzanne. Our initial meeting was spent to better understand the Wellington market, desirable areas, price points and what I was after. She is knowledgeable, an avid property investor herself, and certainly has her pulse on the local market. With Suzanne, I always felt I was in a safe pair of hands. 

Suzanne found me an off market private deal - which meant not having to compete with others. She assisted with due diligence, and continued to step me through various facets of purchasing. There were moments when it felt like there were a dozen balls in the air - lawyers, brokers, insurance agents, surveyors, rental valuations, builders, renovation options etc. But she has this uncanny ability to remain calm under pressure, which definitely put me at ease and helped make the right choices. My wife and I are celebrating our first overseas purchase, sight unseen (we got photos and videos) - all thanks to Suzanne. Very much appreciate her help.

I will most certainly be using iFindProperty for my next purchase and have no hesitation in recommending their services to overseas or NZ based buyers.