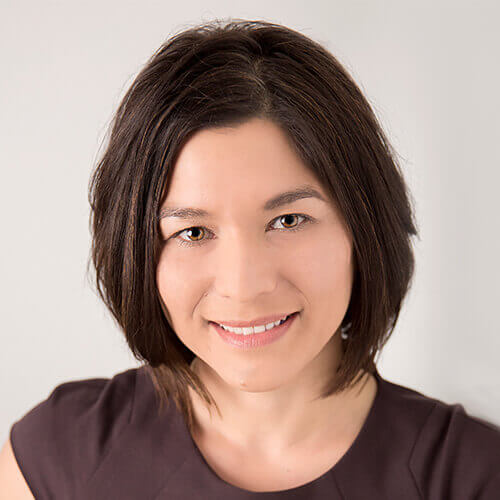 Client Relationship Manager & New Build Specialist.
kirsty@ifindproperty.co.nz
027 934 7382
Kirsty Healey
.
Kirsty is often the first voice you will hear welcoming you to iFindProperty and she will be on a quest to discover how we can best help you! She has a long history of assisting clients in the financial services industries which she is now combining with her real estate expertise.
Kirsty bought her first house at the age of 24 in Titahi Bay, selling it for a 53% profit a year later. A home and income property followed and her passion for investment property has never left her.
A love of numbers lead her into the banking industry with sales roles in financial markets and private banking. A stint co-running a financial planning company specialising in investment property gave her some invaluable insight into the market right at the time of the financial crisis and reinforced her desire to hold a positively cash-flowed portfolio.
Kirsty's motivation and passion is in passive income creation and property has been a good vehicle for this. "I've learned some good property lessons over the years, but the most valuable has been to buy well, hold long-term and ensure good positive cash-flow".
Kirsty currently has a portfolio of residential property in Whanganui, Palmerston North, Wellington, Hamilton and Taupo.
Yoga, travel and creating wonderful food and memories are also important to Kirsty, and she is grateful that her portfolio enables her to enjoy these, and she can use her experience to contribute to others.
Providing great service to people is a high priority to Kirsty. Her insights in analysing an investment deal combined with local knowledge and networks are valuable tools to help investors with acquiring a great deal.