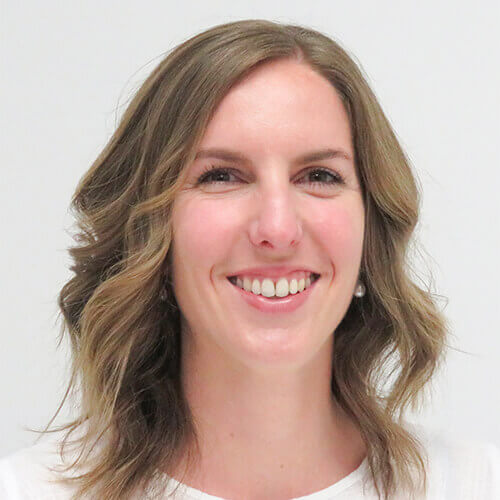 Client Relationship Manager
dominique@ifindproperty.co.nz
027 389 8059
Dominique Hayes
.
Originally from South Africa, Dominique quickly became accustomed to the Kiwi lifestyle. She realised early on that hard work and determination can get you far, however she always a hunch that there's a smarter way to build the lifestyle you seek.
With a thirst for continuous learning, Dominique started her accounting career in Insolvency, then shifted into Business Advisory where she completed her Chartered Accountants qualification. The industry assisted in expanding her attention to detail, understanding each client's unique position and effectively communicating in a professional manner. However, it soon became clear that Dominique wasn't your typical accountant as she found herself enjoying the client interatction more than the fine details of accounting itself.
Dominique has invested in educating herself about property and this has enabled her to make sound property decisions in starting and growing her property portfolio. She understands the value of surrounding yourself with the right team to get there safely.
Dominique understands the emotions that come up when going through the purchasing process and is here to guide and provide practical advice for you to make safe and informed decisions. She believes that property is a beautiful vehicle to create passive income and loves the journey with clients to achieve this.
With a passion of creating and enjoying delicious food with loved ones, to hunting, hiking and fishing in the deep south, Dominique appreciates that life is to be enjoyed, and looks forward to supporting you and your aspirations in building the lifestyle you seek.