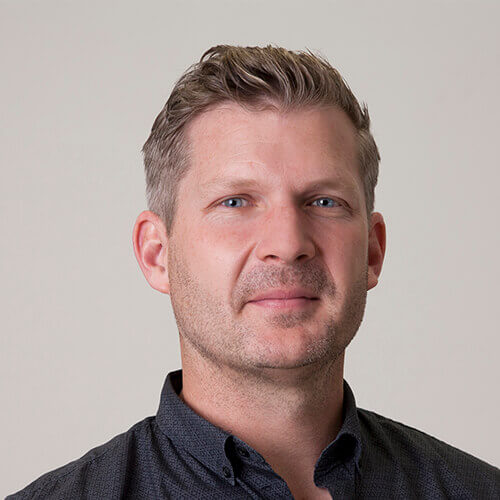 Property Investment Specialist Tauranga
Licensed Salesperson - REAA 2008
chris.sim@ifindproperty.co.nz
021 2477 869
Chris Sim
.
Like so many successful investors, Chris's lightbulb moment occurred when picking up Robert Kiyosaki's 'Rich Dad Poor Dad'. The problem was he'd just spent a significant sum of money, and a number of years becoming an airline pilot - a 'high risk investment' singled out in the text of RK's best seller. This was highlighted when Chris's other love of motorcycling inevitably got in the way of holding a pilot medical. Put back together with some replacement titanium parts, he quickly learned the value of diversification.
With his new found desire to de-risk, he eventually narrowed his attention to property. This attention soon became an addiction and Chris set upon building a cashflow focused portfolio using several strategies from buying below value, simple renos to more major ones, to relocations, and more recently subdivision and building new. A key element to Chris's success has been networking with the right people.
"Leveraging others experience enables progress that just can't be achieved alone. Whether it's being at the front of the que when a deal comes to market - or preferably beforehand - or having contacts to complete a renovation when it seems all trades are booked 6 months in advance. Having the right contacts helps solve problems and mitigates much of the risk".
With finding, analysis and negotiation Chris's specialty - add his undying enthusiasm for sharing his passion and knowledge, working for iFindProperty and helping others achieve their goals is a natural progression.
Chris has lived in the Bay of Plenty for over 15 years. He's seen the local property cycle run its course and has analysed these effects on yields and capital growth down to suburb level. Having a working knowledge of the local district plan ensures he's also well briefed on upcoming growth opportunities.
Right now, Chris resides at Papamoa Beach with his wife and 3 young boys. He's passionate about the area and the opportunities ahead in an area with one of the highest population growth forecasts in the country.
If you'd like a chat with Chris about how he could help you get started or balance your portfolio in the Tauranga and surrounds market – give him a call.
As Kiwis living overseas we were uncertain how to invest in a rental property in NZ that would suit our needs and our budget. From our first point of contact with Kirsty, the iFindProperty team supported and assisted us with narrowing down the right type of property and location for us. By doing the online course and through further discussions with the team we were empowered to make rational and informed decisions. Chris in Tauranga produced an excellent streamlined service. Chris provided guidance and tenacity in working closely with us to secure a property during a time when the investment property market was extremely competitive. We would definitely recommend Chris and the iFindProperty team.

Chris Sim was invaluable in helping us secure our first property in Tauranga. He clearly outlined and looked after every step of the process, was excellent at troubleshooting and problem solving, listened carefully to our needs and gave excellent advice that helped us make the right decisions. His expertise of property investing, and of the local market was such an asset and he dealt with all the real estate agents etc. directly. Super happy with the outcome; we cannot recommend Chris highly enough.